Who are we?
We are a company comprising a multidisciplinary team specialized in the development and implementation of mobility solutions.

What do we do?
We develop shared mobility systems incorporating state-of-the-art technology for the improvement of people transport systems both in cities and in companies.

Why do we do it?
Because we believe in the use of technology for a sustainable social and business development and are committed to protecting the environment.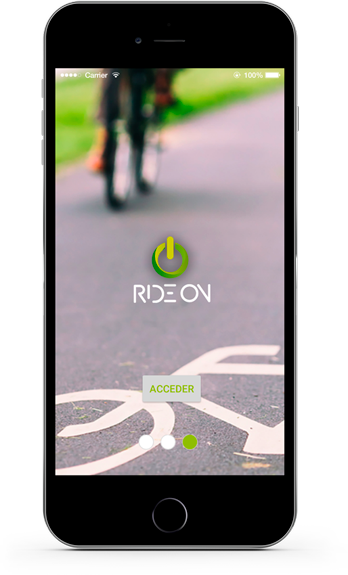 About Ride-On
The Ride-On founding team has developed pioneering projects in E-Bike Sharing, such as those implemented in San Sebastián (dBizi) or Madrid (BiciMAD), which have set a milestone in this type of systems. At present, and through the introduction of new technologies, we work in the development of a 2nd generation of shared electric bike systems.
Our E-Bike can reach a travel speed of 25 km/h and offers different levels of assisted pedalling, which in the majority of cases turns it into the perfect means to move within the city, reducing travel times and expanding the range of journeys within the city thanks to a greater autonomy of our battery.
Our solution is a quick and efficient way to travel, which perfectly complements the city's public transport system through the installation of a significant number of stations in which to pick and return the bikes, and incorporating a proprietary management software that facilitates the redeployment of these bicycles among the various stations, enabling users to always find a bike available.
Depending on the specific features of the project, there is also the possibility to implement advertising spaces on both the bikes as on the kiosks which, with their up to 75" screens, become an attractive advertising medium in the city.
Would you like to learn more about
Ride-On?
Please contact us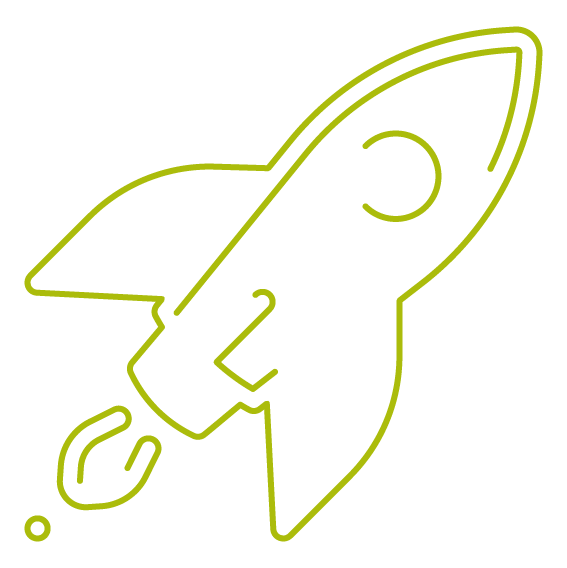 Innovation
Our innovative approach and the use of state-of-the-art technologies allow us to create revolutionary mobility solutions, designed to deliver users a safe and attractive experience.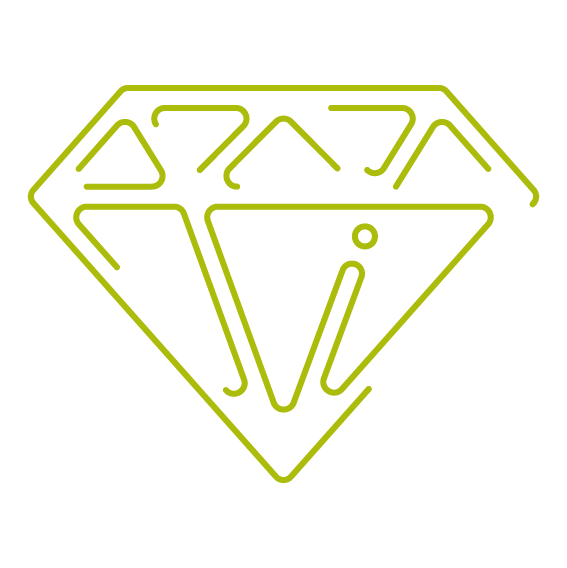 Value
The implementation of an E-Bike Sharing Mobility also reduces maintenance costs. It is an easily scalable and optimised system: the information on the use of the bicycle allows municipalities and companies to optimize intermodal transport.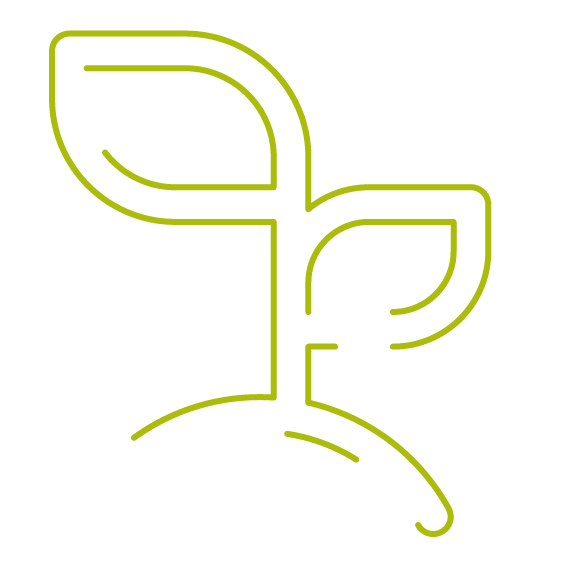 Eco-friendly, healthy mobility
The user can use a means of transport that does not produce emissions, and decide between pedaling without pedalling assistance, thus developing a greater physical activity, or let the E-Bike do most of the work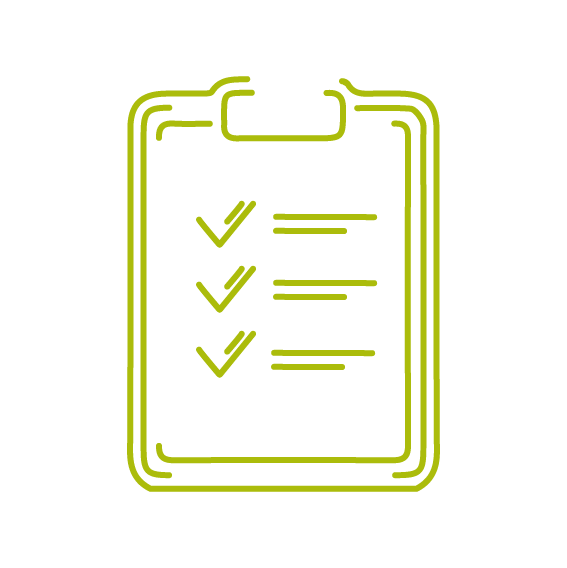 A Project For Every City
Our system can be implemented in almost any territory irrespective of the terrain and the local weather, providing a customized solution for each case that may help connect cities with their inhabitants.